Experience meets innovation
The new Pacojet 4
Convince yourself of the functions and the easy and safe operation of the new Pacojet generation.
For even more applications
Coupe Set Pacojet 4
Process even non-frozen food with the Coupe Set.
A limitless diversity of high-quality dishes
You can use your Pacojet in many different ways: for sorbets, ice creams, farces, mousses, soups, concentrates, doughs, mixtures, and much more.
The special pacotizing® process intensifies the flavors of the ingredients and preserves their fresh, natural colors. It results in ultra-fine, airy textures – a unique flavor sensation you can reproduce any time at the push of a button.
Experience the Pacojet with all the senses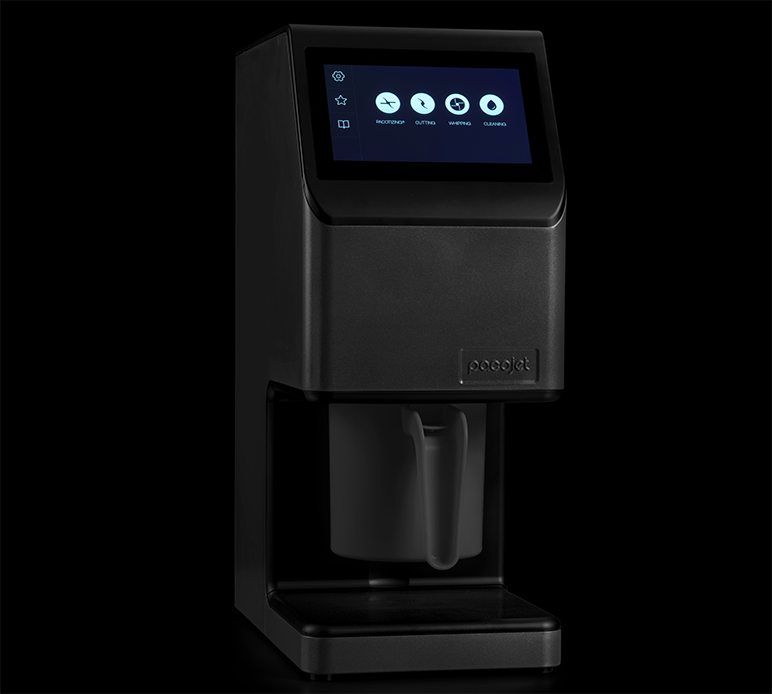 The Pacojet
Your reliable partner
From the secret weapon of top chefs to an absolute must-have kitchen aid: the Pacojet has become an essential feature of professional kitchens worldwide – from owner-managed restaurants to caterers and the food-services industry.
Pacotizing® involves the micro-pureeing of fresh, deep-frozen foods using overpressure without thawing. This allows the foods to shine in their purest, most natural form.
The unique cooking system combines limitless creativity with top results and cost efficiency.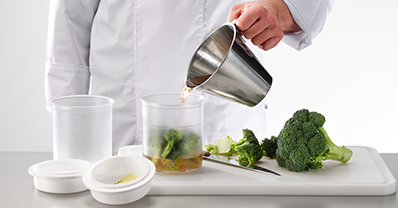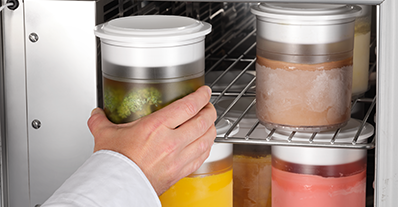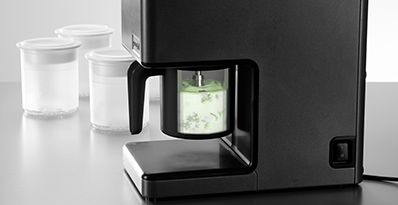 Maximum quality and value creation
30 years of the Pacojet means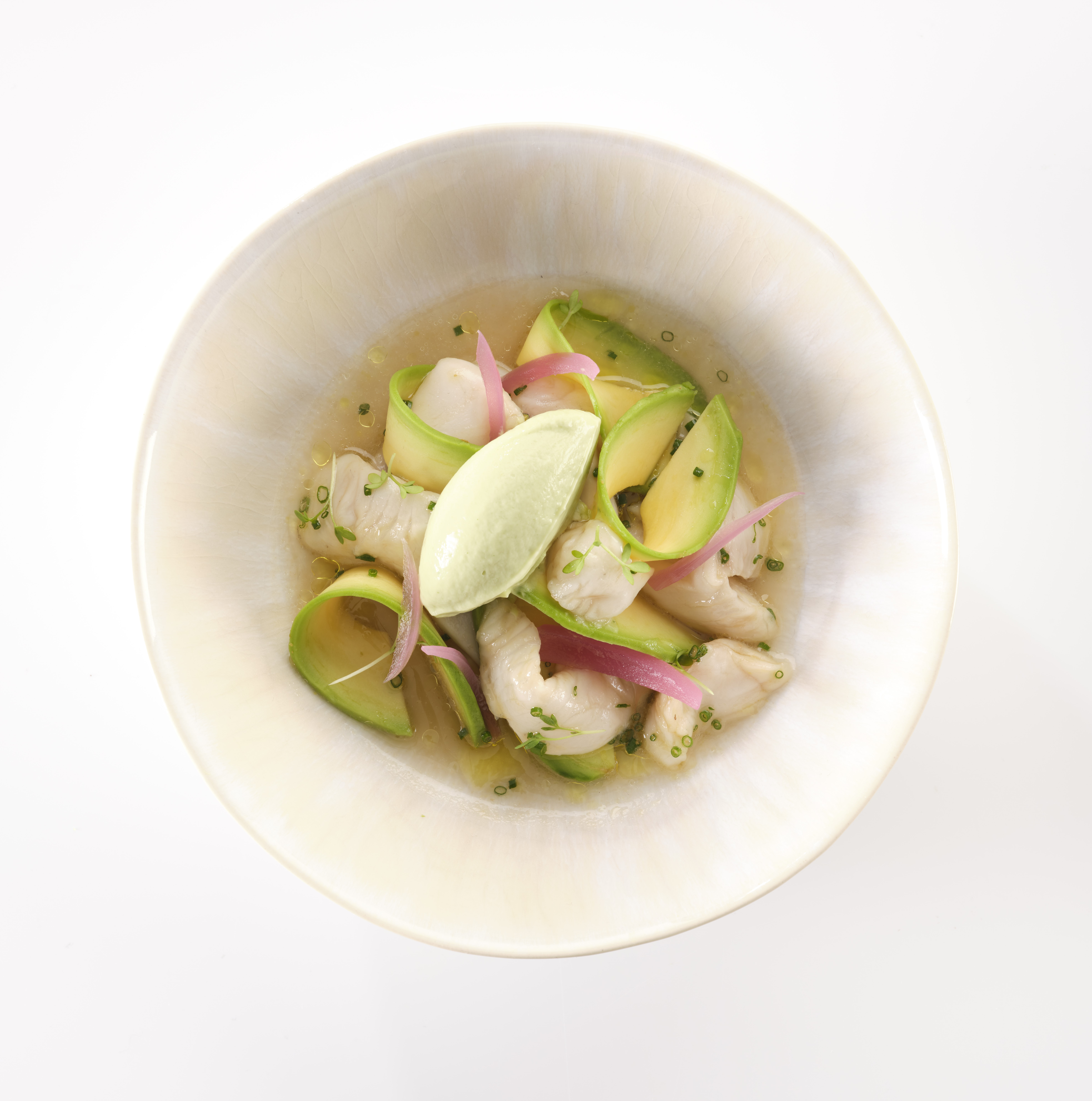 Recipe of the season
Avocado Coconut Ice Cream
Ingredients for 1 pacotizing® beaker
1 pacotizing® beaker = 10 portions
550 g avocado
1000 g coconut milk
250 g sugar
10 g glucose
4 g coriander
60 g lime juice
Recipe preparation:
(1) Cut the avocado into cubes. Mix all ingredients together and pour into a pacotizing® beaker.
(2) Close with lid and label. Freeze at -20 °C for at least 24 h.
(3) If necessary, pacotize® 2 times with overpressure.
Tutorials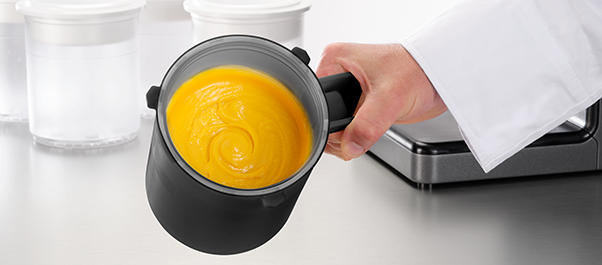 Working with the Pacojet
Here you will find recipe videos, helpful tips, and instructions on pacotizing®.
Masterclasses and webinars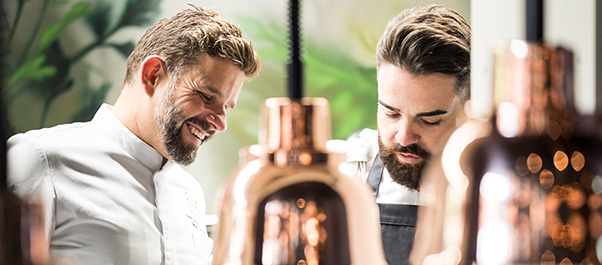 Pacojet courses online and offline
Cook with us in person at one of our Pacojet masterclasses, or take part in one of our live webinars.